The Johns Hopkins Center for a Livable Future's Food Policy Networks (FPN) project supports the development of effective state and local food policy through networking, capacity building, research, and technical assistance. We work directly with food policy councils, national organizations, and other groups seeking to improve the food system through public policy.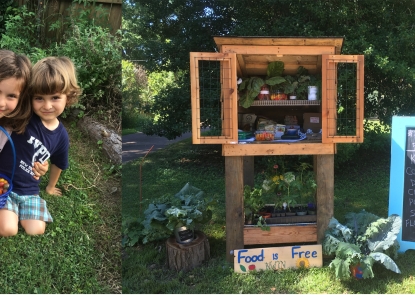 Photo Contest Winners Announced
The winners of the Food Policy Networks 6th Annual Photo Contest have been selected.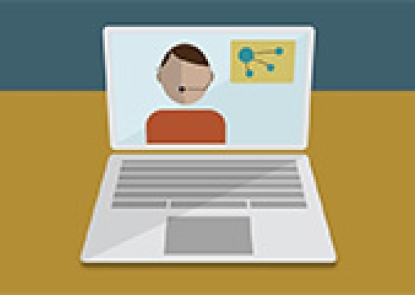 FPC Report 2020 Released
This report by the Food Policy Networks project captures how food policy councils began responding and adapting to emerging food systems challenges during the crises of 2020.